Abu Dhabi Invest 2018
Abu Dhabi Invest 2017
Abu Dhabi Invest 2016
Abu Dhabi Invest 2015
Abu Dhabi Invest 2014
Abu Dhabi Invest 2013
Abu Dhabi Invest 2012
Abu Dhabi Invest 2011
Abu Dhabi Invest 2010
Abu Dhabi Invest 2009
Abu Dhabi Invest 2008
NEWS - 2017
The 1st Roafshow of CryptoLeaf take place in the GCC - December 2017
What is the classical way to do a roadshow? Close to home right? At cryptoLEAF, the first German environment cryptocurrency, we like to do things a bit differently. We chose none of these places. Instead we did our 1st road show in the GCC, where we have been working as individuals for about a decade already in the management and the investment industry. In the GCC, cryptocurrency is a very hot topic and is beginning to be supported by the local government as well, which instills confidence in everyone to invest in the opportunity of the future: cryptocurrency.
We are convinced to go our own way, a courageous one which shows again those many years of our experience in investment have been successful. The 1st roadshow of cryptoLEAF in the GCC, took place from Dec. 10th until Dec. 13th in Abu Dhabi and Dubai. The attention, attractiveness and confidence in cryptoLEAF in the GCC and especially in the UAE, was incredible! Investors recognized from the beginning that as a German cryptocurrency, investing in cryptoLEAF is an investment aligned with German thinking: safe, solid and low risk. Why?
See the full article
on Linkedin
---
We are Partner of CryptoLeaf, first German environment cryptocurrency - Oktober 2017
We are happy to announce our partnership with cryptoLEAF (CLF). Where Environment and Digital Finance meet – that is cryptoLEAF, said the founder of cryptoLEAF Dr. Jon Gruda. CLF is the first German environment crypto currency, supported by and having gained various partnerships with private VIPs and German speaking Fam. Offices. A unique opportunity for individuals to participate in new and innovative eco-friendly investments, to have a direct voice in the success of their contributions and keep your money best in your own hands, and not in someone else's www.cryptoleaf.io
A limited amount of our tokens is being offered during our pre-sale and is reserved for private investors who by participation in our pre-sale will benefit from a bonus of 30%. For additional information on how to contribute, please visit our website www.cryptoleaf.io/ico The One-Page overview is in our website.
Our pre-launch roadshow begins in the GCC, from December 10th until December 13th, 2017.
---
Abu Dhabi Invest is part of GCC-German Business Invest - December 2017
The view from our exclusive head office at the top of the famous Sony Center am Potsdamer Platz Berlin (next to The Ritz-Carlton Berlin). This breathtaking view from our office during the most wonderful month of the year, indeed inspires us, increases our creativity and passion for what we do, and makes us look forward to all our future accomplishments.
---
We have a Docter in the team, Dr. Jon Gruda - September 2017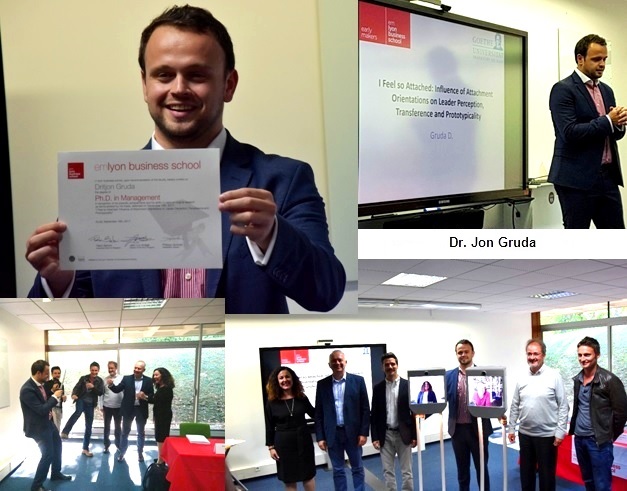 We have a Doctor in the team: Jon is now Dr.Jon Gruda. After a Triple MSc in Management (ESCP London, Paris, Berlin), Jon had his PhD defense in Leadership and Management in September 2017. Jon is the first case to get a Double PhD: in Germany (Goethe Universität Frankfurt) and France (Emlyon Business School) in his university and at his age of 28 years old.
Seven Professors (2 German, 3 French and 2 Greek) were in the examination committee with lots of praise. Very well done Jon!
---
Abu Dhabi Invest ADI - September 2017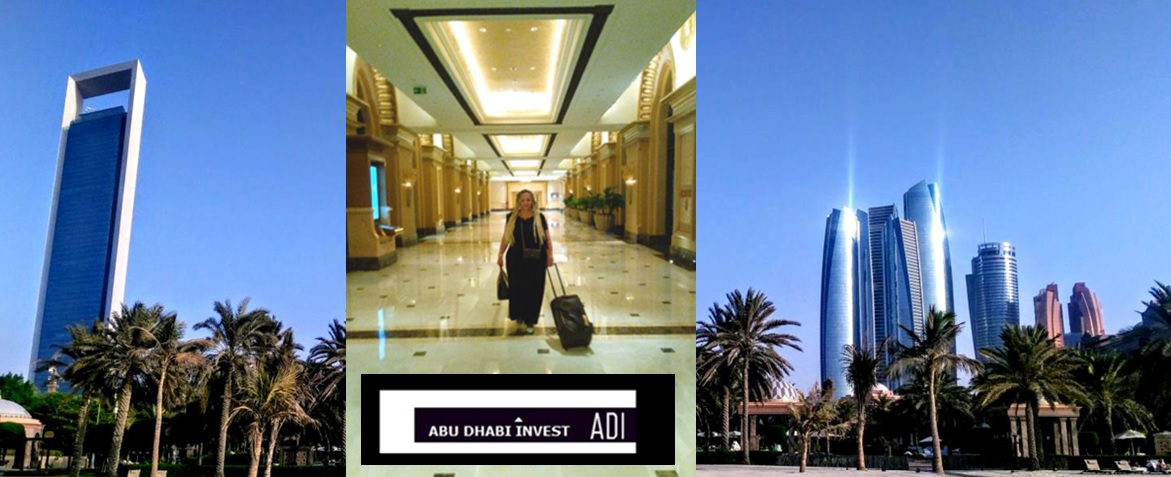 Back from Abu Dhabi business trip. Thanks a lot to everyone we met and delighted to see you again in Abu Dhabi soon.
---
Gathering with German Speaking Fam. Offices in Monaco - August 2017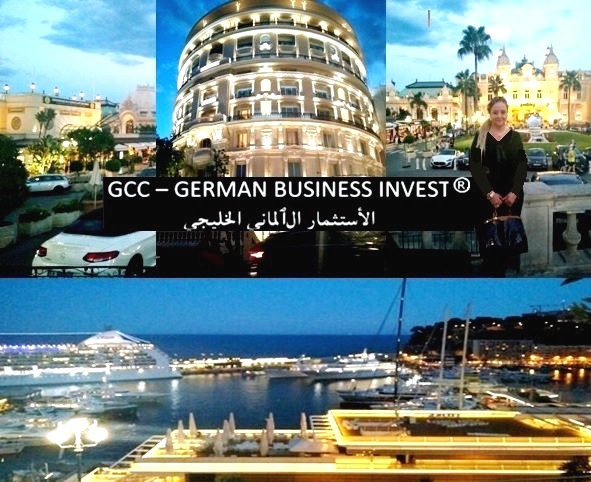 The last gathering with German speaking Fam. Offices in Monaco, was about investment decisions and specific wishes of the Fam. Office, management and support, real estate investment and shareholding of Fam. Offices. Trust remains the main factor for German speaking Fam. Offices. Best practices.
---
Abu Dhabi German Capital met China Goverment in Berlin - July 2017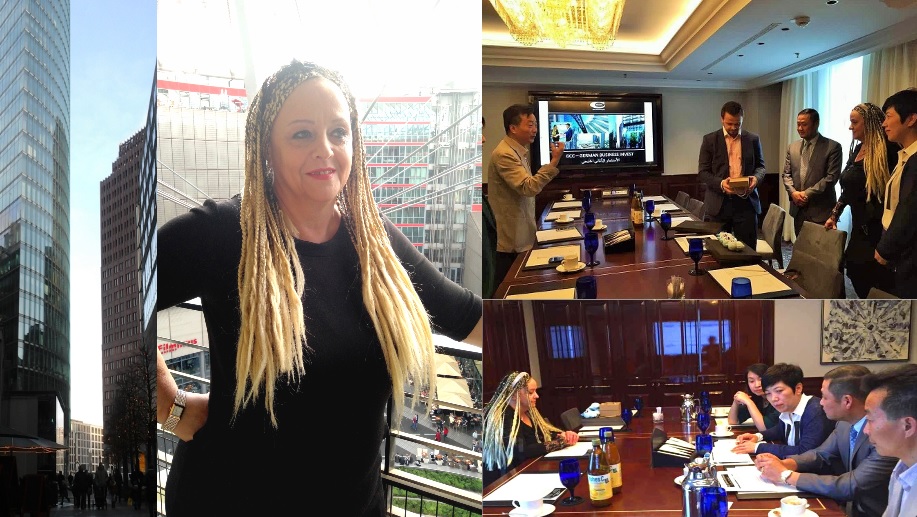 We are delighted to become official visit from China Southeast Government which came to Berlin for the meeting with GCC-German Business Invest. Very successful meeting in a warm atmosphere and an excellent opportunity for a start of cooperation between GCC-German Business Invest and China Southeast Government
---
GCC-German Business Invest is back from Shanghai/Hong Kong - June 2017
We are back from Shanghai/Hong Kong, our first business trip to Asia. Business meetings with Asian investors and Fam. Offices, the support of local Govt, the interest of Chinese companies in the latest German technologies and the business potential in Asia were all beyond our expectations. Thank you, Mr. Lu, for making it happen. With the won trust of Asian investors and the opening of our first Office in Asia, we are definitely on the right track.
---
Abu Dhabi Invest from GCC-German Business Invest on Four Continent: Europe, GCC, Asia and Latin America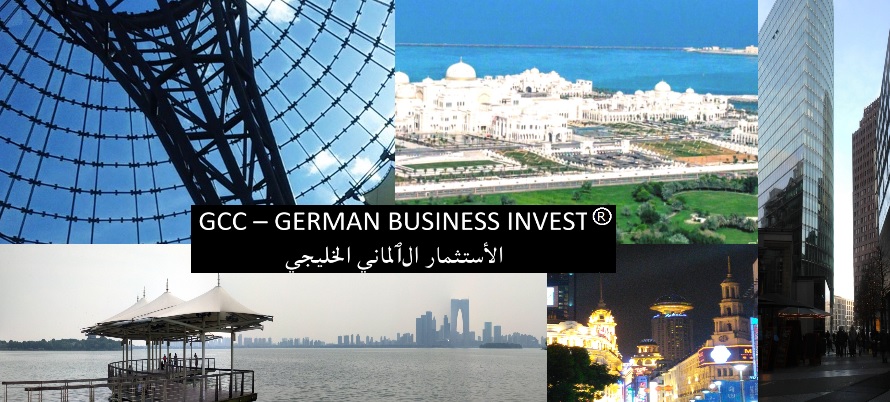 The year 2017 brought for GCC-German Capital great achievements and our strategy to be a global investment player will not stop or slow down here. In June 2017 we will be on business in Shanghai, Hong Kong to setup GCC-German Capital's first office in Asia and connect/coordinate investment this way on four continent: Europe (German speaking countries), the GCC, Asia and Latin America.
---
Eid Mubarak - June 25, 2017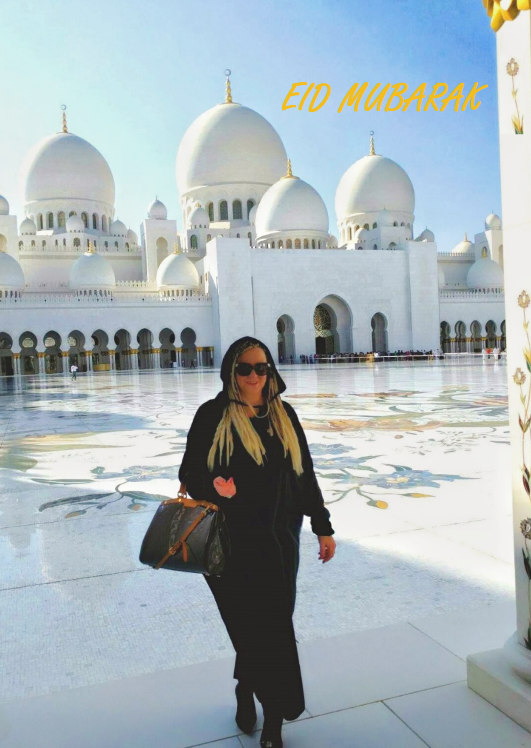 Abu Dhabi Invest ADI wish you and your family a blessed Eid. Eid Mubarak
- Uta Gruda, Founder of Abu Dhabi Invest
---
Why we created "ABU DHABI INVEST" about one decade ago - April 2017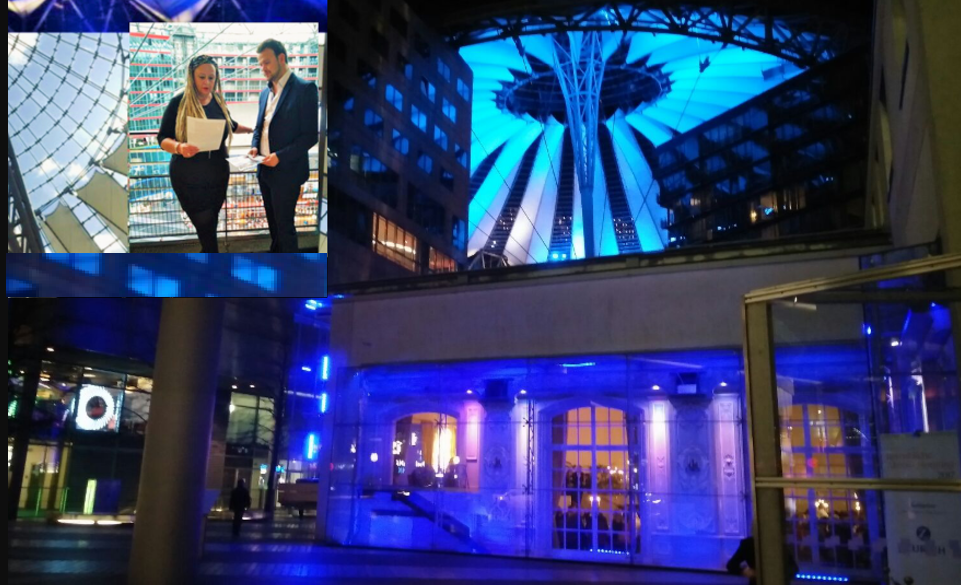 Following our strong vision in 2008, we created "ABU DHABI INVEST" on May 30, 2008, the First Investment Gate for Abu Dhabi GCC and Germany Europe. Today, with our headquarters at the famous Sony Center at Potsdamer Plat, we have recognised the investment potential of Abu Dhabi and the GCC about one decade ago. We are very much looking forward to continuing to pursue a future for ABU DHABI INVEST not based on trends and temporary fades, but on trust, deep rooted experiences and a vision for the future.
We are proud of these amazing achievements and excited about our bright future.
---
Amazing business in Mexico City with most well known Mexican Investors & Fam. Offices - February, 2017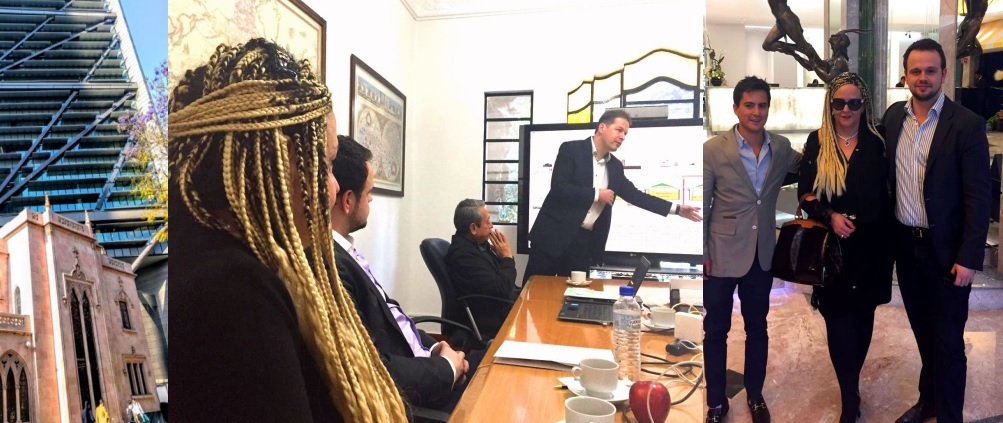 After being officially represented in Mexico City in January 2017, we are proud to announce amazing business meetings in Mexico City last week with the most well known Investors and Family Offices in Mexico City. Thank you for the excellent meetings with Mexican investors and HNWi in Mexico City.
Following our vision to become a global investment firm, we recognized in time the unbelievable investment potential in Mexico as one of the most steady investment destinations globally. German speaking companies have excellent chances to expand to Mexico and build strong JVs with local investors who are very keen to invest in German new technologies and generally in products "Made in Germany".
Our German member companies, received top investment offers from local investors in Mexico. What also counts is the fact that our German and Swiss member companies came to Mexico this time as the first to bring this kind of technology to Mexico as no American technology exists in these sectors. After all, investments in renewable energy with German technology, know-how and quality is one of the best in the world.
---
Abu Dhabi Invest's new Offices in the Masdar City, Abu Dhabi - February, 2017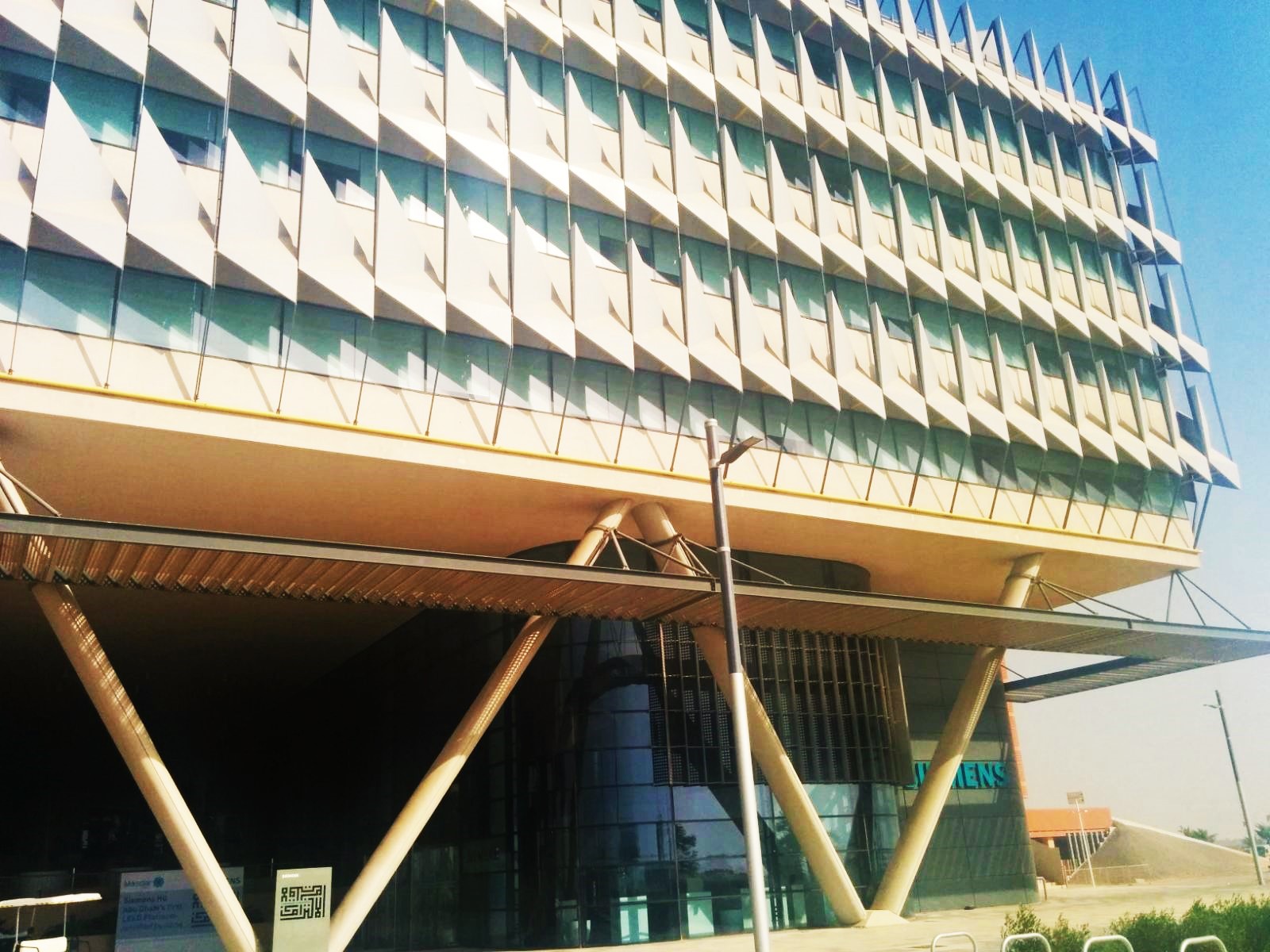 We are proud to announce their new setup (in process) in the prominent Masdar City, Abu Dhabi. We recognised the benefits of operating with 100% ownership in the UAE at Masdar City, the ability to move capital without restrictions and to be part of the world's most beautiful sustainable living and working office places. Masdar City as a one-stop-shop offers excellent business opportunities in the UAE and the GCC.
With a focus on clean energy and renewable energy, opening our office at Masdar City will support our members companies in their expansion in the GCC. Being part of Masdar City Free Zone is a big achievement and the best decision for GCC-German Business Invest early this year.
---
Abu Dhabi Invest is being officially represented in Mexico City, Latin America - January, 2017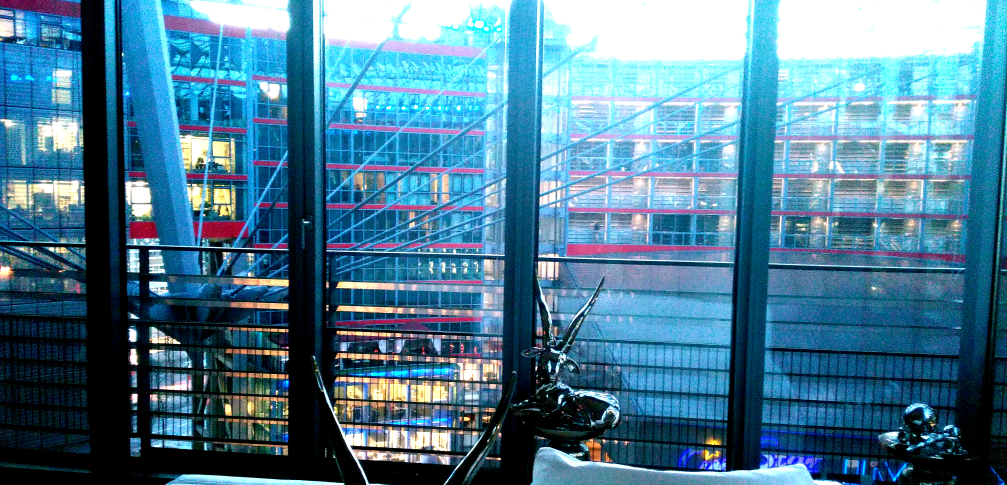 Abu Dhabi Invest is being officially represented in Mexico City, Latin America.
We recognize the incredible investment potential in Mexico as a strong economy in Latin America. German companies will increase their investment in Mexico, as most German entrepreneurs are expecting new investments for 2017. With already more than 2000 German companies represented in Mexico for several years, Germany will continue to invest billions in Mexico in the new year 2017. Over 75% of German companies in Mexico will increase their investment in 2017 and 54% of the German companies in Mexico will hire more employees. This shows the large degree of trustworthiness with regard to the business environment in Mexico as one of the most steady investment destinations globally.
Abu Dhabi Invest will also bring GCC investments closer to countries like Mexico and advise Mexican investors to invest in GCC. As a top German investment company serving the GCC market for almost a decade now, Abu Dhabi Invest is confident regarding their vision and goals in Latin America as well.
...