ABU DHABI INVEST | ABU DHABI GERMAN CAPITAL
---
Abu Dhabi Invest 2018
Abu Dhabi Invest 2017
Abu Dhabi Invest 2016
Abu Dhabi Invest 2015
Abu Dhabi Invest 2014
Abu Dhabi Invest 2013
Abu Dhabi Invest 2012
Abu Dhabi Invest 2011
Abu Dhabi Invest 2010
Abu Dhabi Invest 2009
Abu Dhabi Invest 2008
NEWS - 2014
Abu Dhabi German Capital brings Top German EPC Company AG, (our member), to invest in Abu Dhabi and open their new offices in most prominent business location in Abu Dhabi - Oktober 2014, Abu Dhabi UAE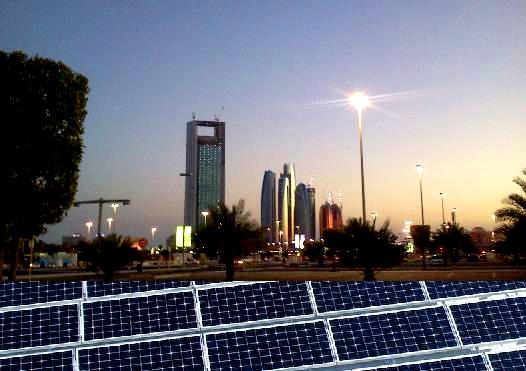 We are happy to announce that ABU DHABI INVEST successfully advised a Top German EPC Company AG, our member, on their planned expansion and investment search in the GCC and MENA region. As one of Germanys EPC leading companies, the German Company is investing in Abu Dhabi and made office registration in most prominent business location in Abu Dhabi.
---
ABU DHABI INVEST ADI brings Top German Companies to expand in the GCC - September 2014, Abu Dhabi UAE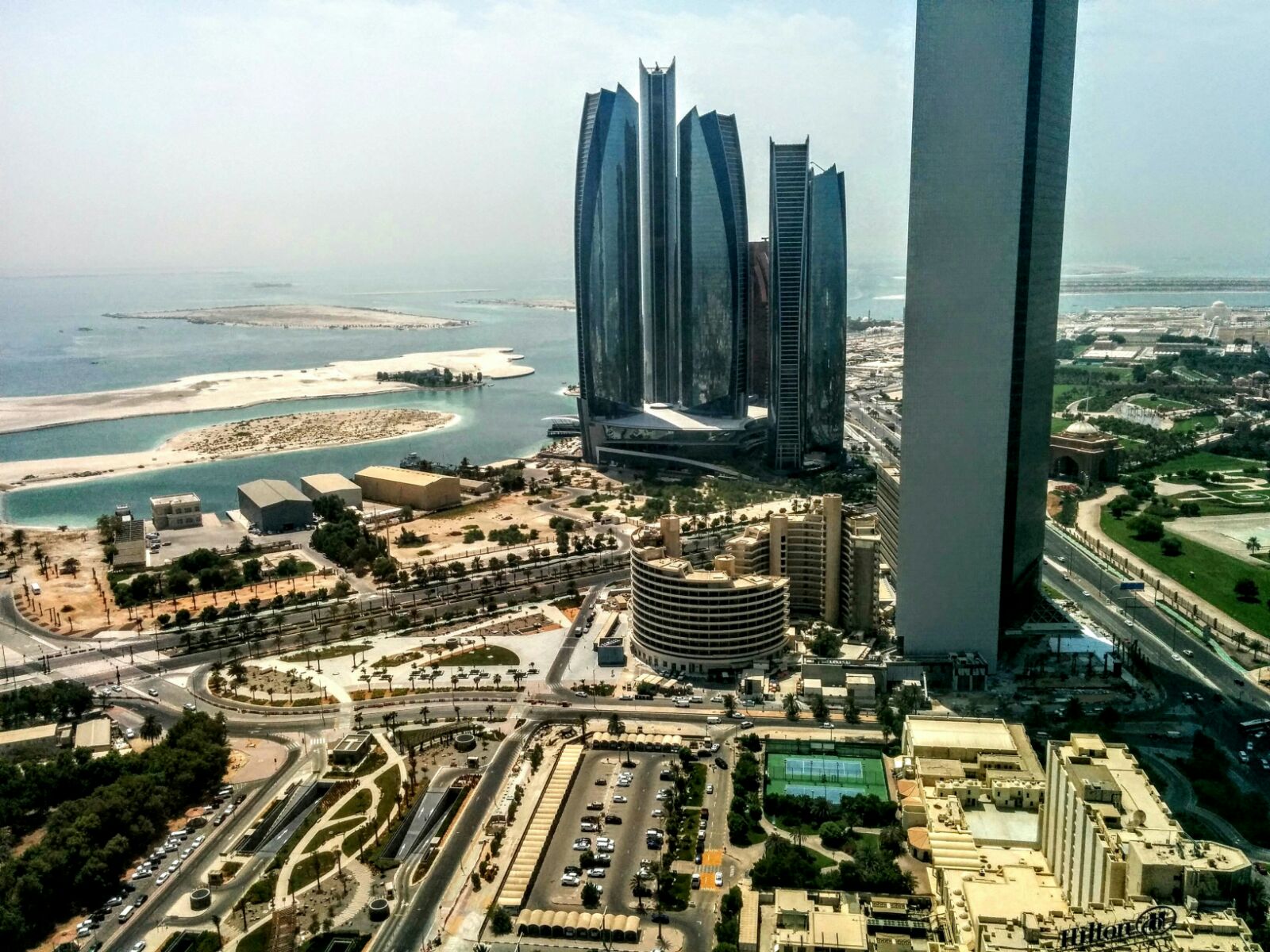 Top German Mittelstand companies, members of ABU DHABI INVEST, have personal meetings in Abu Dhabi with well known GCC Holdings. Topic building healthy JVs in the GCC with Top German companies from renewable energy and construction sector. Abu Dhabi Invest advise their members regarding expansion and investment in the GCC MENA. Focus in the GCC is UAE, Qatar, Saudi Arabia.
---
---
GCC-German Business Invest has New Entering at German Commercial Registry. Our new business address is Sony Center am Potsdamer Platz, next to luxury hotel The Ritz-Carlton Berlin - March 2015, Berlin

GCC-German Business Invest has official moved to most rich and exclusive business location in Berlin: Our new business address is
Sony Center am Potsdamer Platz
, Bellevuestr. 1, 10785 Berlin, next to luxury Hotel Ritz Carlton, Potsdamer Platz Berlin.
Sony Center am Potsdamer Platz is the most rich and exclusive location of the German capital city Berlin. Well-known international companies are based in the unique Sony Center. Choosing this extraordinary business location, GCC-German Business Invest will be closer to potential clients and conduct easier business networking.
---
ABU DHABI INVEST ADI advise Top German Companies in building healthy Partnership with most well-known Holdings from the GCC - April 2014, Abu Dhabi, UAE
From April 9-17, 2014 ABU DHABI INVEST' CEO Uta Gruda present Top German Mittelstand Companies to invest in GCC MENA. Investent sectors are Renewable Energy, Healthcare, Construction.
---
ABU DHABI INVEST ADI has Official Meetings with GCC Investors - March 2014, Abu Dhabi UAE
We had Official Meetings with UAE and Saudi Investors in Abu Dhabi UAE. Topic German Technology- and Knowhow Transfer to the GCC. Sectors are Healthcare, Renewable Energy, Construction. The meetings were very successful and partnership agreements with GCC-German Business Invest are signed.
---
©Abu Dhabi Invest ADI